Sailing Vessel WEBIK
Two days after officially completing the Masters in Electrical Engineering and Economy I found myself on a boat in Croatia which we decided to buy some days later.
For years sailing in the Adriatic, Mediterranean, the Red Sea and Atlantic, -Skippering for different crews, teaching people to sail or competing in regattas, I took an "All in" decision. Together with Verena I started the, so far, biggest adventure of our life.
But different than others, I still continue working on my projects. They are far too exciting to quit them, and therefore I decided to continue project management for education and energy projects in Africa with Sekem Energy, I still work with Red Sea Sails to help Egypt set sails and stay available for freelance work for private companies and international organisations. As it was in the previous years, my strategy for happiness is to work for that what makes me happy. In that way it is an easy one for me to combine work with hobbies or even to do work from the beach or onbord sailboats. More than just working on daily business it is also an attempt to do it in a most ecologic and economic way. For sure it stays an adventure and for both of us also a next episode of studying. Sailing means 24/7 input which requires output right away followed by a realtime feedback.
The Crew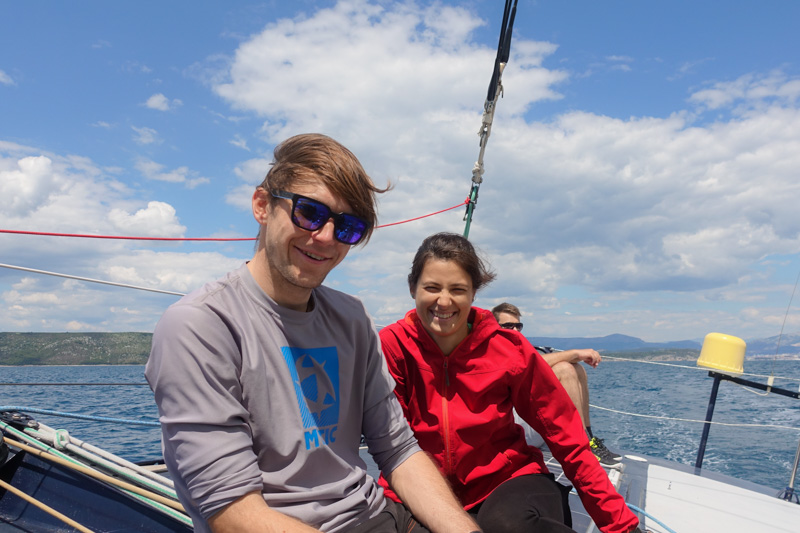 Captain Michael is addicted to everything that is driven by the wind, whether its wind power plants, sailing boats, foiling surfboards or kites. –at wind speeds beyond 7 knots he already feels nervous in an office chair.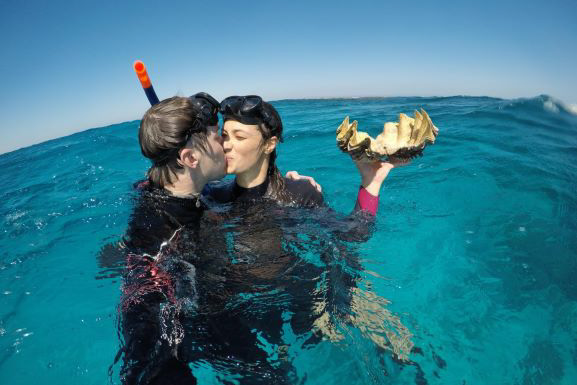 Anchorwoman Verena loves the ocean and everything that lives in it and that keeps it in a good, healthy condition. As an experienced free diver she is fixing all failed anchor manoeuvres of the never-failing captain.
The Boat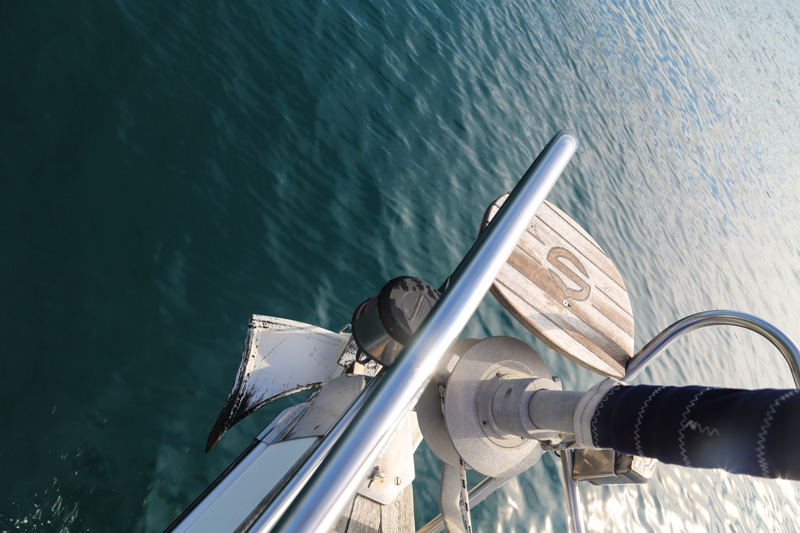 Following more than a year online research and several thousand kilometers with my van, visiting all kinds and conditions of sailiboats, this Austrian beauty seemed very suitable for us...
Type
Manufacturer
Year built
Sunbeam 34 S
Schöchl Werft, Mattsee, Austria
1991
Full batten Main, Genua 150%, Gennacker, Spinnacker, Storm Jib
The Office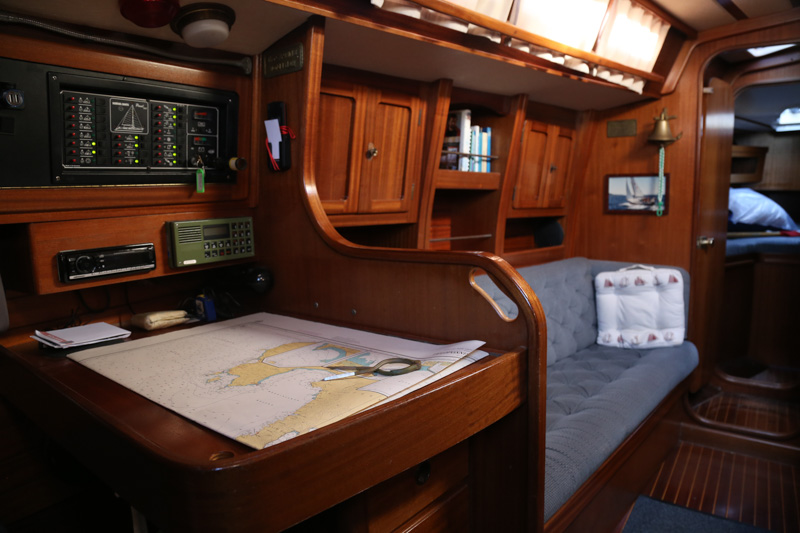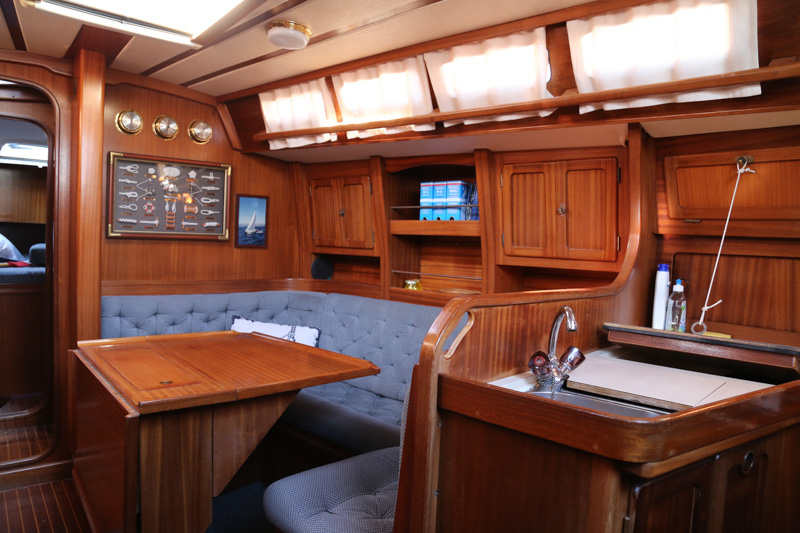 Our current position
[note that due to bad signal or for safety reasons, the AIS can also be switched off, -then you see the latest recorded position]
The Route
Pula/Croatia - Montenegro - Albania - Greece - Egypt/Red Sea - Djibouti - Seychelles - Maldives - Mayotte - Mozambik - South Africa - Namibia - St. Helena - Ascension - The Gambia - Cape Verde - Portugal ... Gibraltar - Mediterranean
What we try to achieve
...through our project activities and our personal strategy onbord during the journey:
Come on Board
Follow us on Instagram or send us an email!